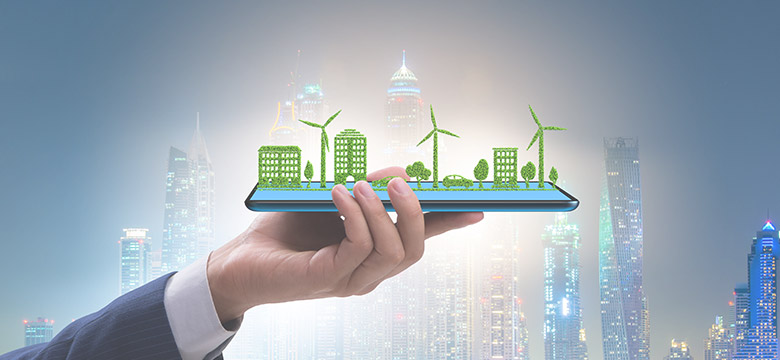 insights 13 May 2021
Net zero carbon: Is it all just hot air?
"Nowadays people know the price of everything and the value of nothing", quipped Oscar Wilde. He wasn't far off the truth when it comes to the cost of progress. Certainly, humanity has progressed substantially in the post-industrial era. But this has come at the cost of the environment. Economic development and wealth creation arising from industrialisation resulted in a rapid increase in energy usage, and a concomitant increase in greenhouse gas (GHG) emissions.